Technology for at better world
Carbonext AB is a company that processes hydrocarbons like natural gas, Biogas, Ethanol ect. We take a low value product and process it into custom disigned carbon structures, hydrogen products and heat with a significantly higher value. If we use Biogas in the process we reduce the atmospheres carbon dioxide.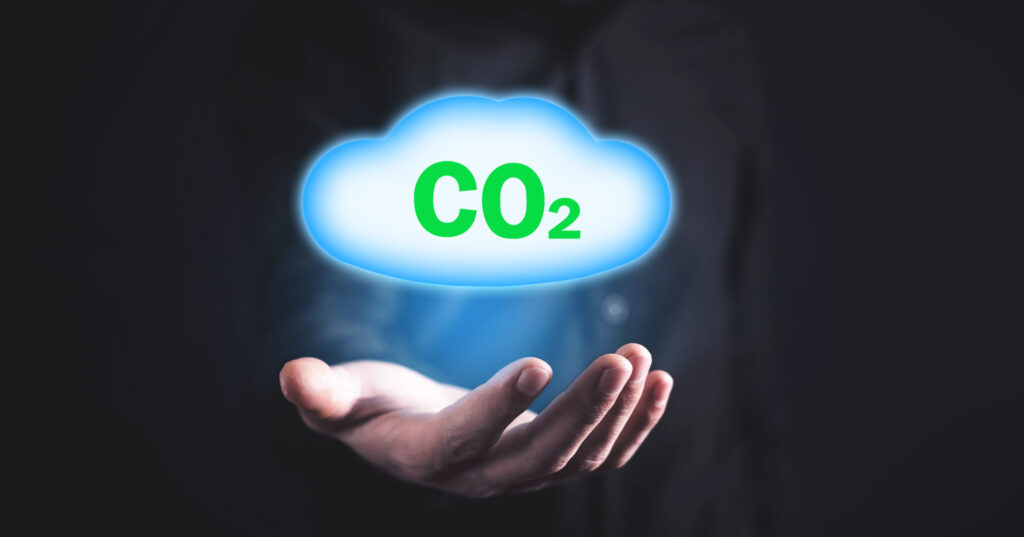 Carbonext AB started in 2014 with an idea of cracking hydrocarbons and extracting hydrogen and  specially designed carbon structures with a technology that is carbon negative.
In 2016 the company is included in UIC Lab´´s program for start-ups companies. Uppsala Inovation Center is a company accelerator that is ranked top 10 in the world. They provide start-up companies with tools for quickly entering the market.
2017 the company recives funding from Vinnova via UIC for verification of unique carbon structures for the German agricultural market.
2017 Carbonext wins the Bona Postulata award in Uppsala.
2018 funding from the Swedish Energy Agency to conduct a study on a constuction of a pilot plant.
2018 finalist in the Bonus Return.
2019 Pilot plant project. In 2019, CarboneXt and Dr. Tom Whidden finalized a study evaluating different technical designs, developing unit and process specification, and analysing the market outlook for a mobile unit using CarboneXt PACE. The study also involved the biogas plant at SLU Lövsta reserch centre for animal agriculture, which is a prospective test site for such a unit.
We are currently looking for partners to take the next step and create a first production unit based on the unit and process specifications determined in this study.