Dr Tom Whidden. Technical advisor, production system. Background AHI.
Dr Fauzia Ahmed. Ecological advisor.
Associate Professor Åke Nordberg. Advisors life cycle analysis. Åke has 30 years of experience as a researcher and project manager in national and international R&D projects covering biological, technical and economic aspects of biogas production.
Professor Anna Schnurer. SLU. Advisor biogas sector.
MSE Nils Myklebust. Technical advisor, PACE. Background in Kvaerner.
Professor Laurent Fulcheri. Sceintific advisor, advanced nano material synthesis.
Dr Reinhold Strauss. Advisor, biogas and agriculture.
Kestutis Navickas. Policy advisor.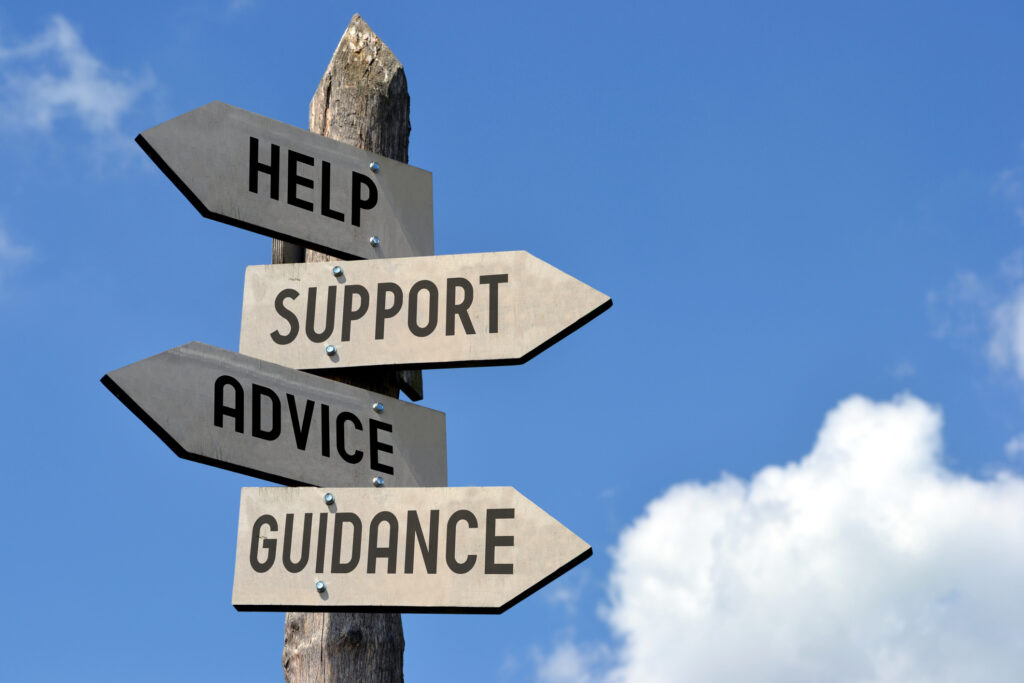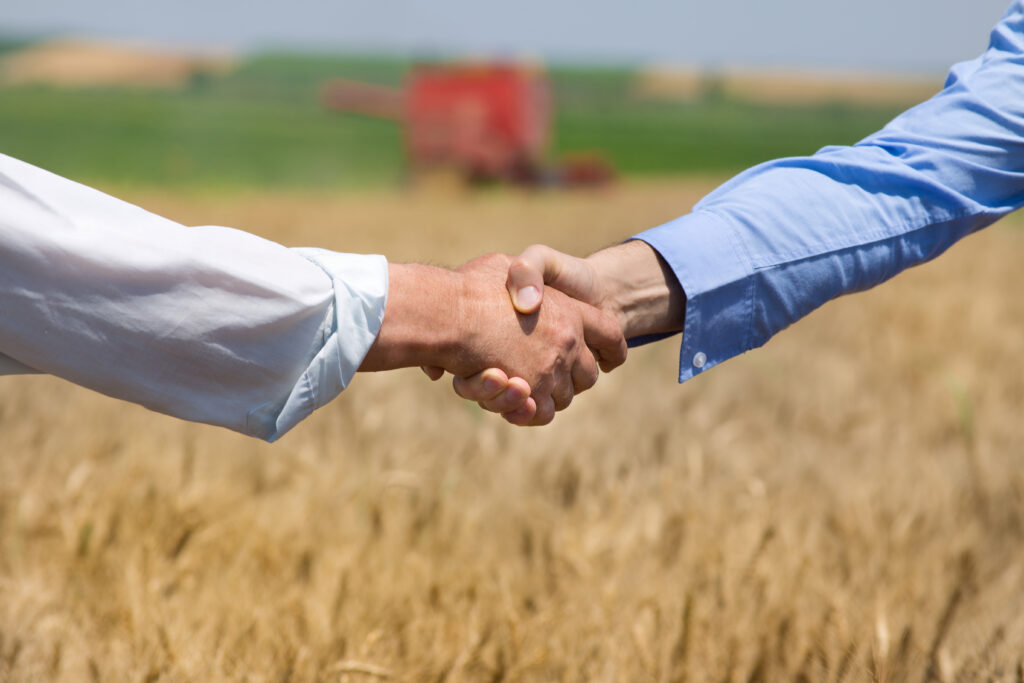 PERSEE, Mines ParisTech. CarboneXt collaborates with the PERSEE research laboratory for tests on how to extract specific carbon structures using the PACE technology.
SLU Ultuna, Lövsta gård. CarboneXt have a letter of intent with SLU Ultuna to collaborate with its biogas facility on Lövsta gård for a pilot plant project.
SLU Ultuna, Dept of Energy & Technology, Division of Bioenergy. CarboneXt collaborates with the division of Bioenergy concerning life cycle analysis for the PACE technology.
Uppsala Kommun. The municipality of Uppsala has presented a letter of interest to CarboneXt concerning PACE as part of their efforts towards climate neutrality.
Uppsala University, Sewdish international center of education for Sustainable Development, SWEDESD. CarboneXt has close ties to SWEDESD and its work on regional sustainability.
The State Agency for Agriculture, Environment and Rural Areas ( LLUR ) in Schleswig-Holstein, Germany. 
Sponsors for a better world
UIC/Vinnova.
Swedish Energy Agency.