The next PACE for biogas.
Biogas production is distributed on a larg number of small producers (farm units) and a few larger production plants. the sector has grown rapidly in Europe during the past 25 years, but growth has recently slowed. Due to technological advances in wind and solar power, biogas has lost ground in terms of cost competitiveness. the use of biogas as a vehicale fuel is also threatened by alternative technologies, at the same time, biogas production is still underdeveloped, only a fraction of the potential biogas that could be produced from sewage and household waste is currently exploited.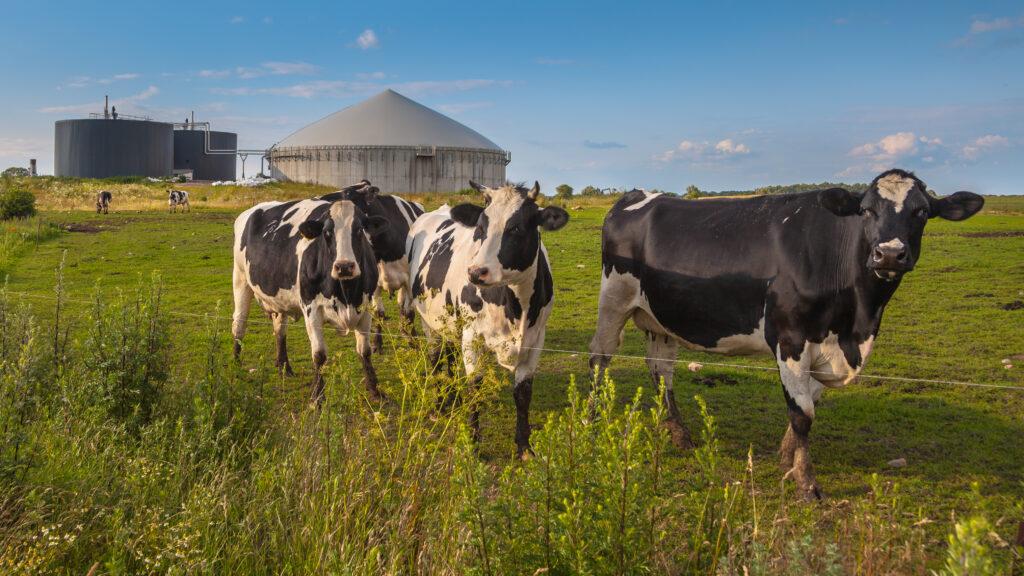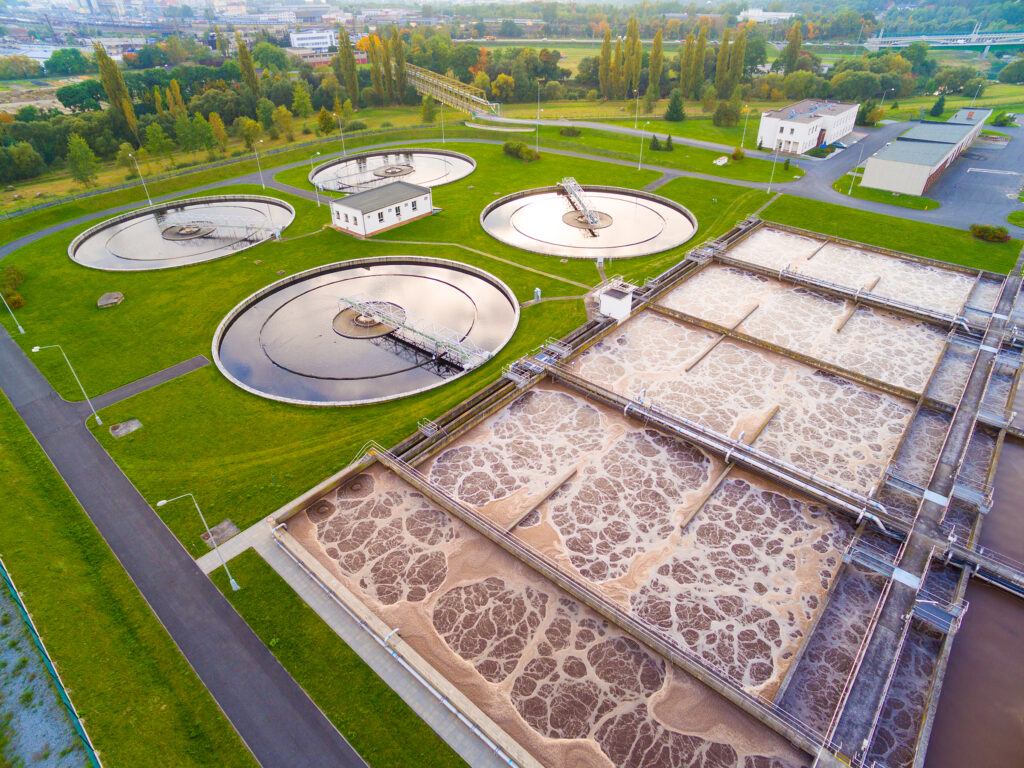 In Germany, the world`´s largest producer of biogas, there are currently around 9000 production units. All of these face sifnificant challenges since the German state subsidy on electricity produced from biogas will stop in 2020. The biogas industry already has profitability problems despite subsidies of about 50% on top of the current electricity price. About 30% of the German biogas is therefore flared away. This means that the biogas industry must look for new opportunities.
Here, CarboneXt PACE offers a wide range of possibilities for developing products with added value both in fuel and in customized carbon structures. PACE further improves the environmental performance of biogas and is well adapted to its distributed production since it is modular and possible to scale by adding reactor units.
Hydrogen. 
The global use of hydrogen is currently around 70 million tonnes per year. Petrochemical uses dominate today, but growth is in the energy sector, which is projected to significantly outgrow petrochemical application in coming years. However with minor exceptions, current hydrogen production is based on fossil fuels, creating a significant carbon footprint, The use of hydrogen for vehicles, typically FCEVs ( fuel cell electric vehicles), is small but rapidly growing. The global stock of FCEVs is around 15000 with 4000 added 2018. The largest markets are currently California, German and south Korea
Biomethane.
 The future prospects for biomethane in transportaion and power generation are very good, but there are large differences between national markets. As an example Sweden has a fairly well developed biomethane market, with approximately 65% of the total biogas production being upgraded to fuel-grade biomethane, only 10% of the German biogas is upgraded. Enriching biomethane with hydrogen using the PACE technology not only improves environmental performance and hence lead to improved engine efficency.
Combustion of fossil fuel has in recent centuries added carbon in the form of CO2 to the atmosphere. CarboneXt has a technology that allow us to use the atmosphera as a mine and harvest this carbon ( Negative Emission Technology ). We specially design carbon for various applications. The industry can utilize this carbon and buid it into climate-smart products where it is not returned to the atmosphere.
We are facing a sharp increase in demand for climate-smart specially design carbons, batteries for automotive industri, leading material for data and technology industry, carbon that has added properties that attract or repel substances. the paint and rubber industry must reduce its environmental footprint and at the same time utilize designed carbon structures for new smart products.
we are heading into graphene age, where graphene will revolutionize thousands of products. Light superconducting nano carbon structures will be built into products that make us more connected, transfer larger volumes of data and create entirely new markets.
CarboneXt PACE technology intends to be part of this development.
Technology for a better world